ANNOUNCEMENT
The 2022 Annual General Meeting of "Fast Bank" CJSC Shareholders will be held on April 28, 2023 at 2:00 p.m., at the location of the Bank: RA, Yerevan, Nork-Marash, G. Hovsepyan 32/6 , via video link on the Zoom software platform in real-time mode.
The participants included in the list of shareholders of the Bank compiled on April 14 of this year, based on the data of the register of shareholders of the Bank, have the right to participate in the annual meeting of shareholders.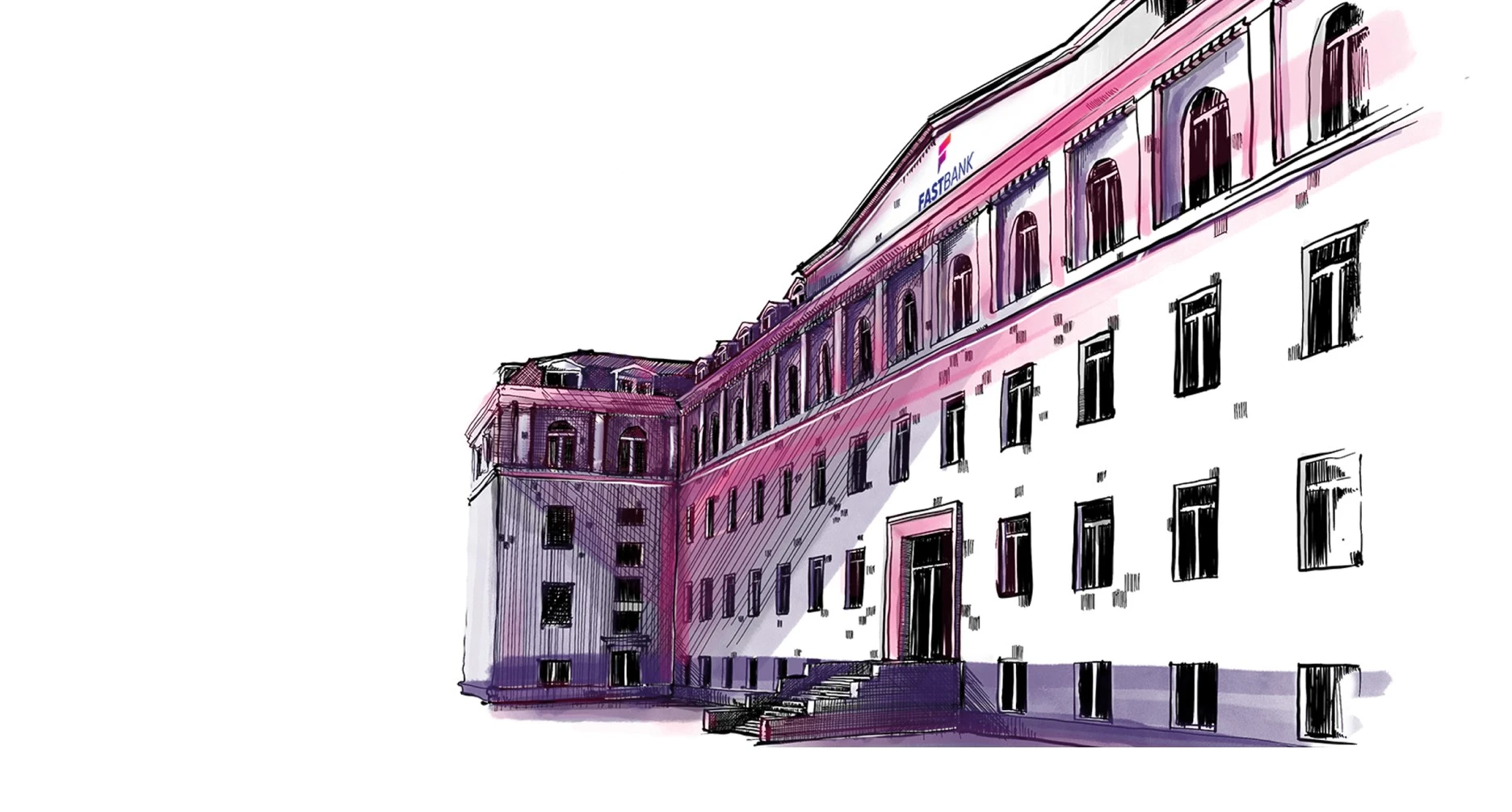 Invitation for cooperation of independent evaluation organizations 15.03.2023
Description of the invitation: specialized independent evaluation organizations are invited to cooperate with "Fast Bank" CJSC.
Interested participants are requested to submit the documents and the documentary justifications regarding compliance with the mentioned requirements.
Selection criteria:
A specialized independent appraiser acceptable to the bank should be at least:
have at least 2 (two) qualified evaluator employees,
have been active in the RA real estate market for at least 5 years,
have experience of cooperation with banks,
be represented in several regions of the Republic of Armenia.
Order of submission of documents:
Submit the documents exclusively by sending them to the e-mail address [email protected], specifying the name of the organization in the subject field.
Presentation language: Armenian
Submission deadline: 15/03/2023.
updated on 15/04/2023, 14։00